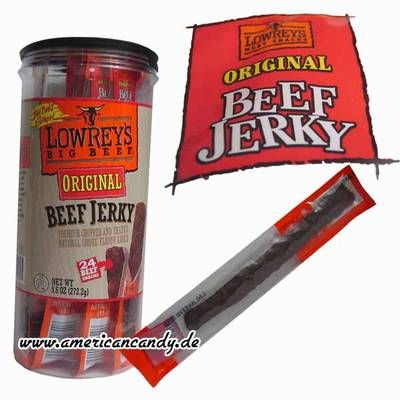 There's somebody out there who's plaguing my site. It's some Anonymous with a nasty attitude. At first, the barbs were cute. Then, they suddenly turned really nasty.
I have a sneaking suspicion this person and I know each other in real life, and this person is too much of an asshole to just tell me who he is. But I've decided not to fret anymore.
I was considering disallowing Anonymous comments, but that would prevent people like my mother from posting. While Mom probably thinks my blog is over the top, I can't stop her from posting. After all, this is the only method she has at the moment to see how truly strange her only daughter is.
So, I'm stuck with some butthead making comments in order to piss me off. The last one read, "What a pathetic life. I hope you don't have any sharp objects around."
Yes, because suicide is ALWAYS something to laugh about, isn't it?
Another idiotic barb was defending Georgia's 'at will' employment status. Anonymous said something about only competent people should be able to work, after that, the State has the right to reclaim their jobs for people who are competent.
So, there are no incompetent people who work in Georgia, apparently. And everyone who gets fired is incompetent. Hmm. Okay. Then I guess when all of my evaluations came back with glaringly good reports and I got recommended for management, that must have meant I was incompetent. Everyone writing this down? Good.
For the record, this is the last time I am even acknowledging Anonymous' presence. After this, we will all be ignoring Anonymous, and not paying attention to his 'free speach', as he likes to say.
What an asshat. (Thanks, Monica, I love this tag).